About us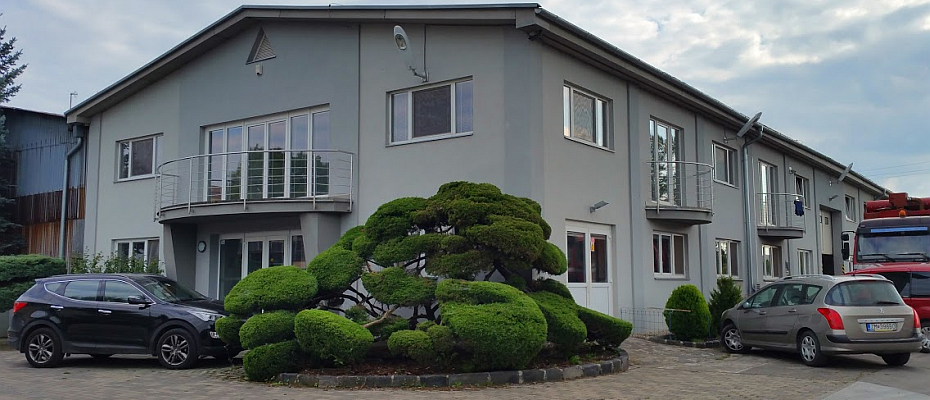 The company HYDRODYNAMIC with the headquarters in Zlaté Moravce has been offering its services and exploitation possibilities of the works provided with high pressure water technology and high performance vacuum trucks.
Since 1996 with its considerable technological installations number and large variability from 100 up 2500 bar, the company has been belonging among the major deliverers of the high pressure water technology works in Slovakia. While the application of the water jet technology, the company HYDRODYNAMIC has been utilising the high performance vacuum trucks Thanks to the compatibility of these two techniques the company can provide the works quickly and effectively in the locations otherwise inaccessible or inconvenient for other technology.
The vacuum sucking equipments are in the ADR and ATEX executions and therefore they are determined to be used for the hazardous and other materials extraction and transport. Hazardous materials destruction is accomplished through the contractors dealing with a subject-matter in question. The accent on the environmental protection is all the time one of the company principal priorities.
The company activities are focussed on a large domain of building and industry. After consultation with the client the proper technology is applied on each type of service. The company services are available to all partners 24 hours a day during all week, weekend included.
Our Activities: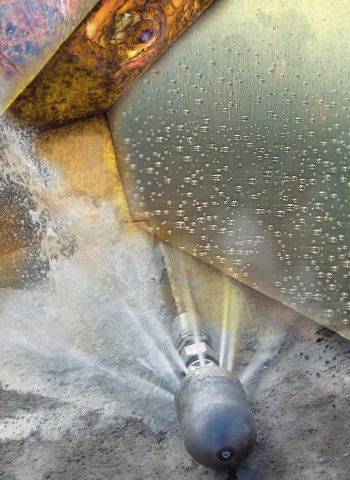 High Pressure Water Technology (Hydro-Blasting and Water-Jetting)
Surfaces, pipelines, tanks and heat exchangers cleaning,
Constructions and process equipment cleaning,
Concrete cutting and metal cutting at the abrading agent adding,
High Performance Vacuum Trucks
Dry, liquid and semi-solid, pultaceous and piece materials vacuuming,
Liquid, no-cohesive and granula materials blowing out,
Surfaces, process equipment, tanks and big diameters pipelines cleaning,
High Pressure-Sucking Truck (Vacuum/Tanker Truck)
Pipelines and sewer system cleaning and milling,
Liquid and pultaceous materials aspiration and delivering,
Pipelines Video-Inspection
Pipelines systems inspection,
Pipelines laying-out.
Supporting Activities
Wall saw cutting
Core drilling
Trenchless sewer repair technology
Sewer pressure testing
Concrete surfaces remediation and grouting